A Few of our restoration projects
Cleaning to all coloured renders such as K Rend. Repairs to coloured render. Full range of renders modern and traditional. Brick Cladding with large choice of brick styles
After the removal of defective wall finishes Back2Brick are able to restore your home with the most suitable materials such as lime render or lime pointing.
For those who want a real brick finish on their home, we can also re-face walls with real brick cladding
Back2Brick can provide a solution to what can sometimes be considered to be an insurmountable problem.
Having the outside walls of any home restored whether a mid-terrace or a grade 11 listed mansion, it's a big decision. We are passionate about our work and really do care about the houses we work on
Why not have an expert on your side before you embark on your renovation project?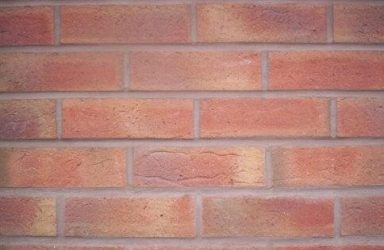 This property is of PRC construction (Pre Cast Concrete) in an effort to ease the shortage of housing in the late 40s and early 50s thousands of these properties were built all over the UK . Of modular design many different types were built such as Livett Cartwright, Wimpey , Wates, etc.
Although most types of these houses qualify for main lenders mortgages' they can be very cold and look a bit drab. With our insulated brick cladding system we are able to transform them into attractive houses and at the same time substantially improve the U values.
read more